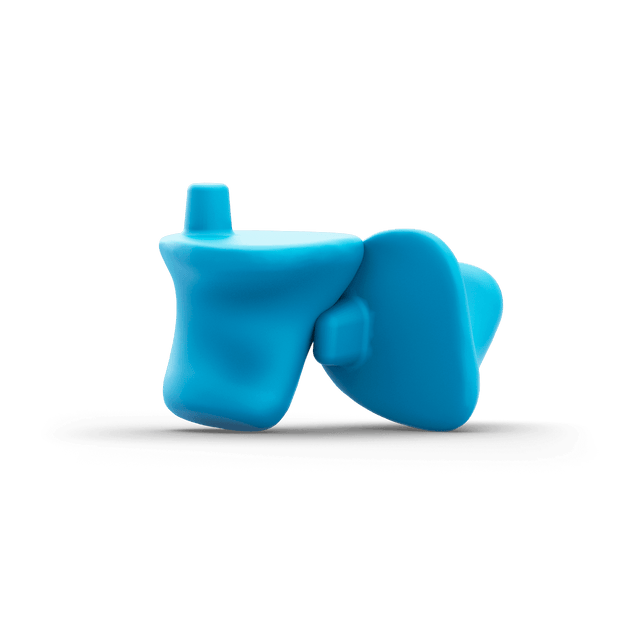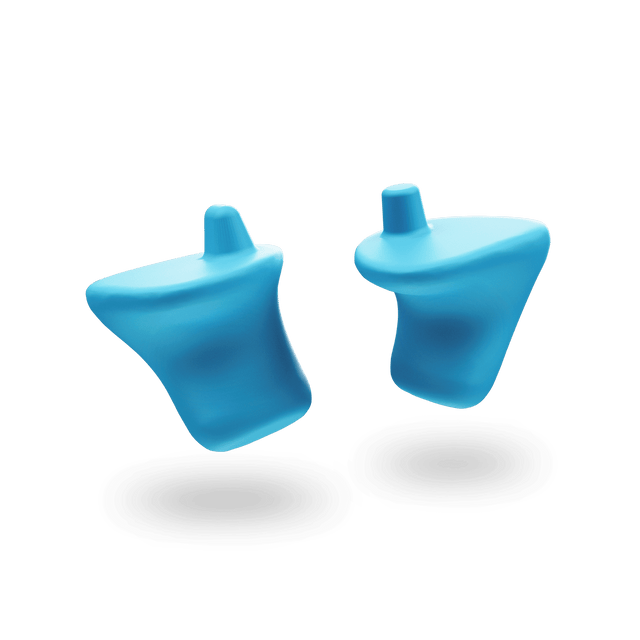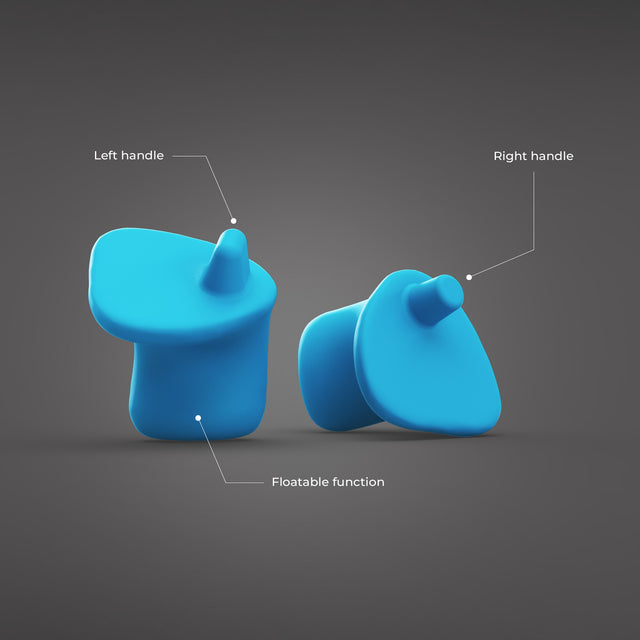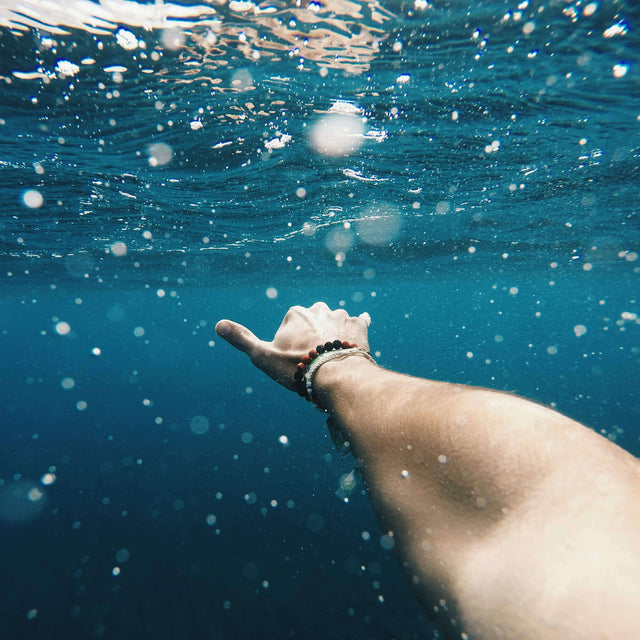 E-Swim - Swim plugs
Do you practice water sports, and would you like to protect your ears from Swimmers Ear? Then E-swim is the right solution for you. The advantage of custom-made swim plugs is that they are manufactured in medically approved, soft TPE via a 3D scan of the ears, through the earfabSCAN app. This allows your swim plugs to be placed in your ears for hours without any irritation.
Even if the swim plugs are in close contact with skin, the swimmer or diver can still equalize pressure. E-swim reduces the risk of Swimmers Ear (ear canal inflammation).
E-swim comes with a float function and is cleaned by rinsing under the tap.

CE certified (CE Norm 0336)
Delivery
Standard delivery time is 5-7 working days in Denmark. All products are shipped with GLS, PostNord or DAO.
How it works
1) Buy your product online or in a physical store.
2) You will receive a QR code as well as instructions that you must follow.
3) Download the earfabSCAN app in the App Store. (NOTE: It requires at least an iPhone from the iPhone X series, iPhone 11 series or iPhone 12 series).
4) Scan your ears and complete the order. See how to scan your ears in the video under our order guide