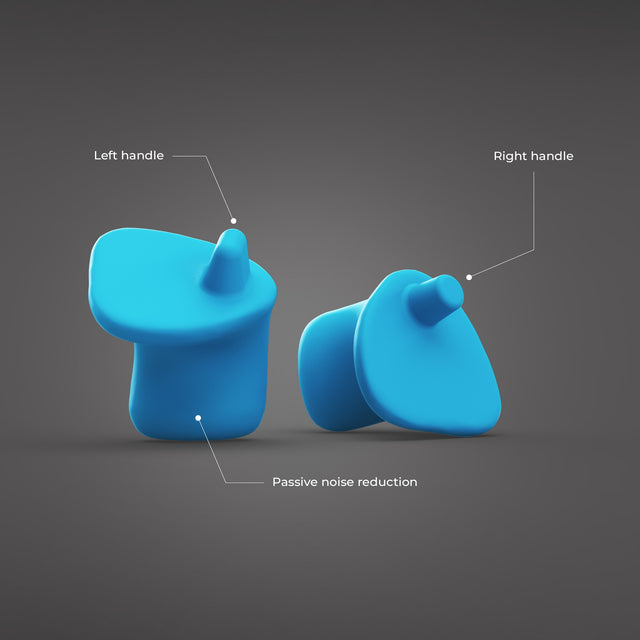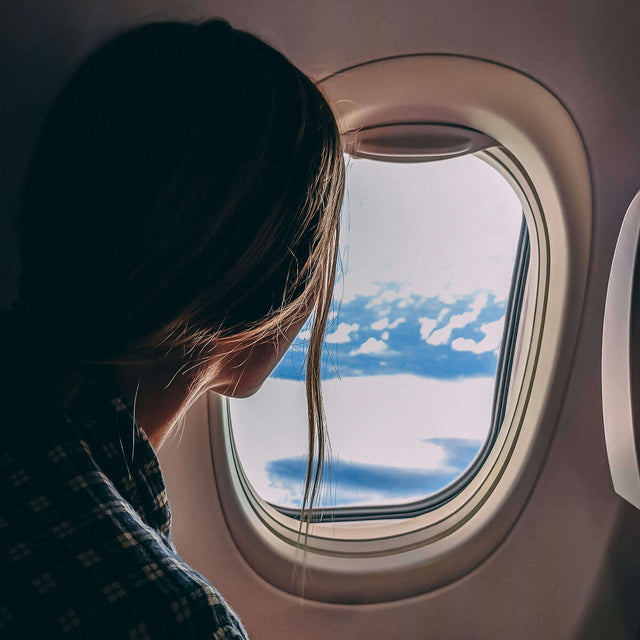 E-travel - Travel plugs
E-travel ensures a calm and uninterrupted journey. The earplugs attenuate annoying sounds, such as sounds from planes, fellow passengers and snoring. E-travel earplugs also ensures a nice a calm working environment where damping of sounds up to 85dB is preferred.
The advantage of custom-made travel plugs is that they are manufactured in medical approved, soft TPE via a 3D scan of your ears, through earfabSCAN app. This allows E-travel to sit in your ears for hours without any irritation.
E-travel is cleaned by rinsing under the tap.
Delivery
Standard delivery time is 5-7 working days in Denmark. All products are shipped with GLS, PostNord or DAO.
How it works
1) Buy your product online or in a physical store.
2) You will receive a QR code as well as instructions that you must follow.
3) Download the earfabSCAN app in the App Store. (NOTE: It requires at least an iPhone from the iPhone X series, iPhone 11 series or iPhone 12 series).
4) Scan your ears and complete the order. See how to scan your ears in the video under our order guide